Sydney Fire Pty Ltd
offers Fire protection services to Construction, Government, Education, Residential & Public buildings.
For any query relating to Installation or Supply of Fire Protective Equipment or any other Fire protection services kindly contact admin@sydneyfire.com

Phone: 02 9596 2558

Mob: 0488 744 744
---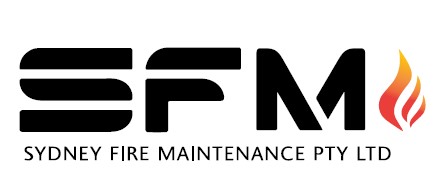 Sydney Fire Maintenance Pty Ltd
is providing Annual Fire Testing services and can supply with AFSS (Annual Fire Safety Statement).
For any queries regarding to Fire Maintenance, Testing services or Rectifying/Replacement of Faulted Fire Equipment please contact: service@sydneyfire.com

Call during business hrs: 02 9596 2557

Call after business hrs: 0488 544 544, kindly leave us message and we will get back to your inquiry as soon as possible.
---
Business address:
2/143 Bonds Road, Riverwood, NSW 2210, Australia
Postal address:

PO Box 288, Roselands, NSW 2196, Australia
www.sydneyfire.com
How to find us:
https://www.google.com/maps/dir//Sydney+Fire+Pty+Ltd,
+2%2F143+Bonds+Rd,+Peakhurst+NSW+2210/@-33.9405133,151.0583978,17.4z/data=!4m8!4m7!1m0!1m5!1m1!1s0x6b12b948801c0001:0xde99d63103ae5d1d!2m2!1d151.0592706!2d-33.94
---